At eHanlis, you can expect professional and friendly services, and an exceptional partnership rooted in accountability.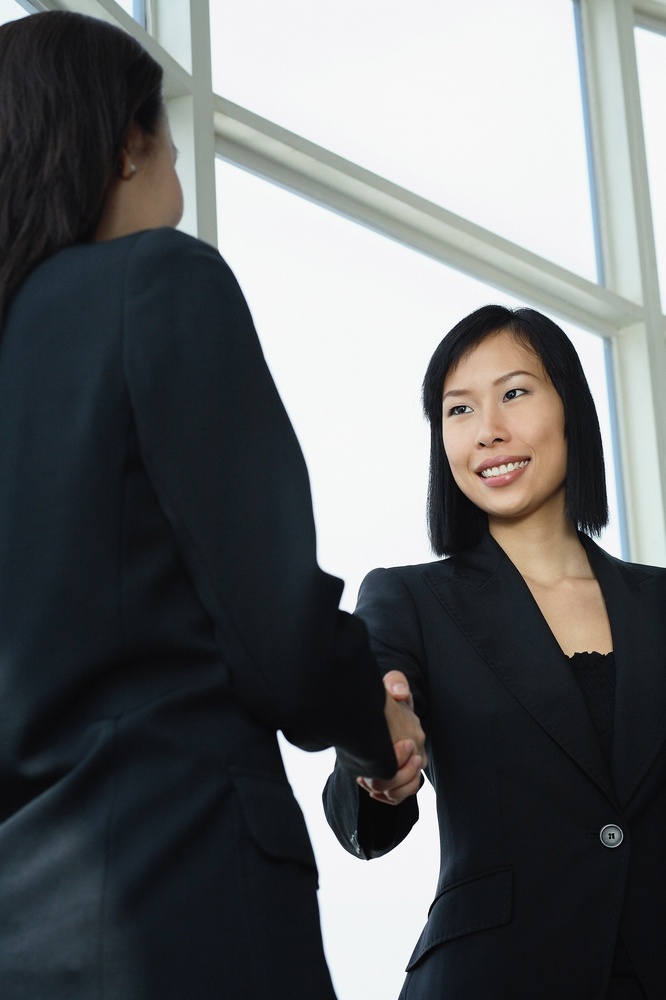 Working with us is simple:
We understand that accessing knowledge through a well-designed platform and learning system is critical to an organization's success. That's why our services focus on the following principles:
Knowledge
Accessibility
Flexibility
These principles allow us to deeply understand your organization and offer customized solutions that align with your budget.
Our success rate is due to more than two decades of expertise in instructional design, training, and eLearning solutions. We thrive on international technology-enhanced research while applying concrete principles and best practices. These include:
Digital learning best practices
Change management best practices
Adult learning theories
Standard learning principles
Technology-enhanced Solutions
We champion customized technology-enhanced solutions. We've seen the tremendous value of this approach, which uses technology as an inclusive and empowering tool to deliver education. Our strategy combines diverse instructional methods and learning technologies to optimize learning, reach target audiences, and positively impact budgets.