Instructional Design and Curriculum Development
We create relevant, engaging learning materials that result in improved performance and efficient change.
Our instructional designers will work with your team to create engaging, relevant, and effective learning experiences on any topic and in any sector.
We'll ensure that your learning strategy accomplishes its objective. We'll determine the most effective format for you to support your goal, whether that means revising existing face-to-face training, developing custom eLearning, or creating a blended program. And we'll do this while utilizing your existing resources and budget to their full potential!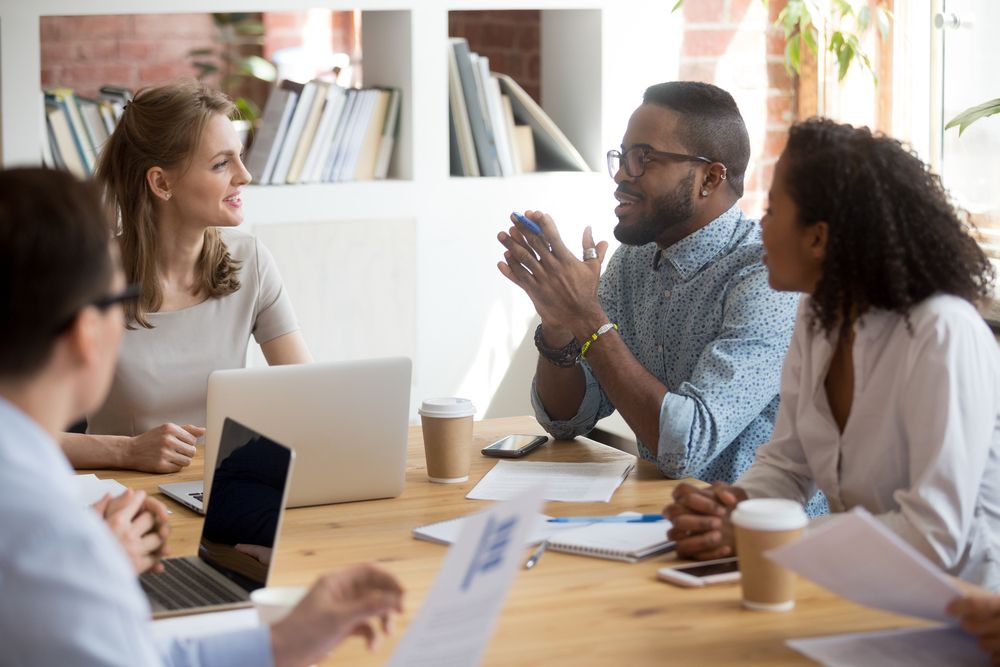 Our services
What to Expect
Here's what you can expect from eHanlis for your instructional design and curriculum development:
Consultation with identified stakeholders to assess your needs.
Design documents and storyboards to address knowledge requirements and performance gaps.
Development of learning goals, outcomes, and the right format for delivery.
Engaging, accessible, and professionally designed learning materials approved by your team.
Our systematic approach and proven processes help your business thrive.
Our services
Design Expertise
We offer design expertise in:
Engaging face-to-face learning
Blended learning
Microlearning
Custom eLearning
Scenario-based learning
Responsive and mobile learning
Game-based learning
Our consulting services also include:
Conducting a needs assessment or needs analysis to identify knowledge and performance gaps, and other learning supports.
Creating competency maps to make informed decisions about training needs.
Developing learning and training solutions that support your strategic goals.
Coaching leaders, as well as learning and development staff on eLearning and systematic training approaches.
Developing and executing learning strategies that support your business goals.
Developing learning and strategic solutions to address challenges.
Evaluating the impact of recommended solutions.
Providing learning methods, tools, and templates for long-term sustainability.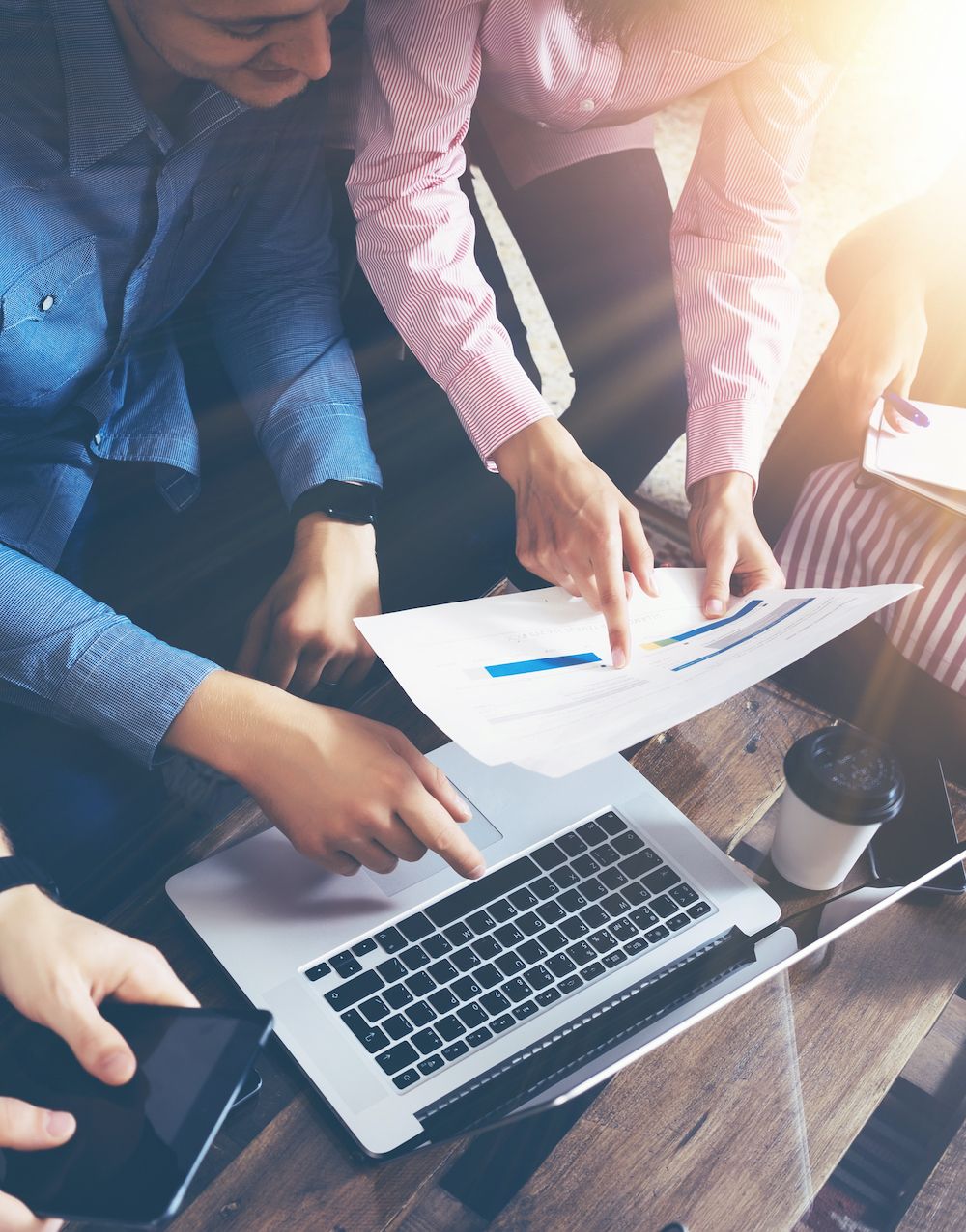 "
eHanlis Inc. has been absolutely instrumental in helping us develop our very first no credit, online course in Cybersecurity Fundamentals. This was a project with an unreasonable (short) deadline; yet, eHanlis worked almost around the clock to complete the deliverable on time, and did an outstanding job at clearing up all the last minute adjustments and edits required to make our first online course a huge project management success. I have no reservations recommending the consulting and course development services of eHanlis Inc., and look forward to working with them again in the future.
Dr. Shaun Aghili
Associate Professor and MISSM/MISAM Programs Director Information Systems Security and Assurance Department Concordia University of Edmonton
"